Welcome to volange
Volange has brought the effortless French fashion style to Sydney. Handpicked every season from Paris by Prune, Volange's clothes are easy-to-wear, affordable, stylish and comfortable. All pieces are designed for women who embrace their femininity and who like to wear something different and unique. Shop our online selection now or visit our boutiques in Paddington or Bronte for a wider range.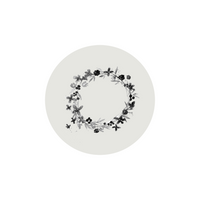 10% off
Get 10% off on your first online order when you sign up to our newsletter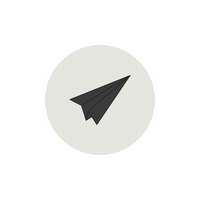 Free delivery and returns
All across Australia when you shop online - No free return for items on sale and VEJA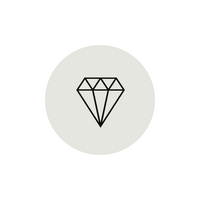 Get rewards
Collect 1 point every $1 spent & get $25 discount with 500 points
what you are saying about us

Gorgeous store in the heart of Paddington. Beautiful timeless and stylish styles that are different from what you find in the high street stores. Highly recommend making this a frequent shopping spot!
***
by Nicole Mackenzie

I love Volange - I have been a regular client of the shop since it opened, as I always find clothing there that is unique, feminine and flattering. I enjoy going to Volange and seeing their new ranges, which come in frequently. Customer service is also always very warm and friendly.
***
by Emma Blanchi

I love what Volange sells....gorgeous dresses, tops and pants from France to Australia. The clothes are pretty and interesting too with little metallic threads or a twist in the design. Great service and price.
***
by Jo Lane
Paddington
In the middle of charming Paddington, well-known for its creative designers, fine boutiques, and hand-made delicacies, you can find our shop. Open since 2016, Michele and Prune love meeting and styling locals and travelers, so don't hesitate to drop by.
302 Oxford st, Paddington, NSW 2021
Monday to Saturday - 10am to 5pm
Sunday - 11am to 3pm
Bronte
Prune's first boutique is located in the relaxed and beachside suburb of Bronte. 7 years later, you can find Prune and her team in the store discussing styling trends and helping you all with your looks.
1/306 Bronte rd, Waverley, NSW 2024
Tuesday to Saturday -10am to 5pm
Monday and Sunday - Closed
LOYALTY PROGRAM
Join our rewards program and collect points every time you make a purchase, refer a friend or tag us on Instagram. You will get $25 discount every 500 points. You will also receive our newsletter with our latest news and offers.